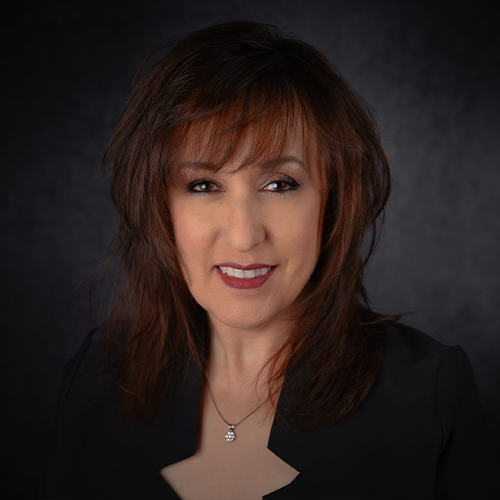 Derreth Painter
L2L Co-Founder and Coach
Derreth Painter has over 22 years of experience in forensic psychology and assessment, and 15+ years in natural healthcare principles and applications.
Derreth is passionate about encouraging others to be proactive in their personal development. Whatever your development goals may be, she can map out your next steps by providing tools and perspective to help create a plan for the journey.
Overcome obstacles (old and new), and rediscover talents and purpose while refining your career, practice, and personal development goals.