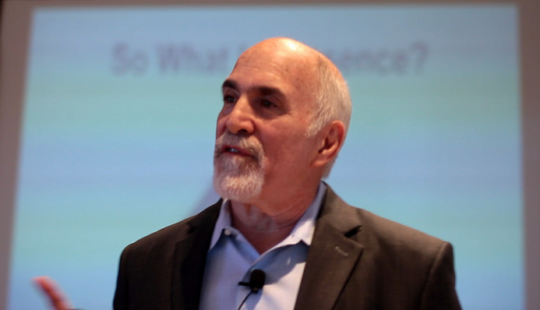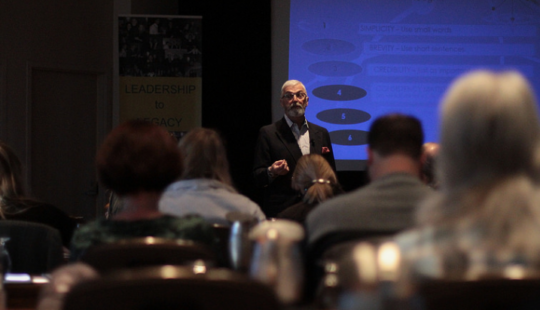 We have an abundance of resources and learning modules on Applied Kinesiology, Functional Medicine, Integrative Therapeutics, Practice Management, Patient Health Education and Protocol, Business Management, Practice Integration, Staff Communication, and more.
Education and training for functional medicine and integrative medicine practices

Speciality AK and Chiropractic courses and presentations

Live and online educational courses, videos, and hands-on training
Practice management training for office staff, doctors, referral development, and patient education and retention

Access to exclusive leadership summits and networking events

College-level access and resources for AK students
Our mission is to promote and grow functional and integrative medicine professionals and practices worldwide.
Our vision is to make functional and integrative medicine a natural part of our health care system by providing educational and training resources to develop expert health and wellness practitioners worldwide.
Our legacy is to have a long-term impact forward in health and wellness culture, community, and systems.
Dr. Corey was a massive force. There were so many phenomenal speakers and AK Docs who spoke to us about starting up and remaining successful in our very specific business.
It was really great meeting you and connecting with so many great doctors. I'm currently listening to your book and working on focusing and creating the vision for my future.
It truly means the world to me to have the support of the amazing practitioners and leaders from this event. I cannot thank you all enough for opening my world, my eyes and my heart to what is possible. I hope to be in touch as well to continue the flow of energy!
I just got my tickets to one of the best seminars I have ever been to! If you are a chiropractic student or doctor, I highly recommend this seminar! I've met so many amazing doctors that have become my mentors and friends. I would not be the person I am today if not for their leadership. This seminar is fantastic for learning about Applied Kinesiology, connecting with peers and developing the doctor into a leader! You will get so much over this 3-day summit!
While I value the class time and learn so much from the top-shelf presenters, the individual time of mentoring has the greatest blessing for me. To answer my specific questions helps me clarify my purpose and makes our office more efficient.
WONDERFUL! The whole seminar is very well organized. It presents the spirit of Leadership To Legacy. Thank you so much!


Thank you, Tom, Derreth, and Sybil for putting together a great event to carry us through until next year. I'm grateful this was very helpful for Andrew especially to help him get back on track.