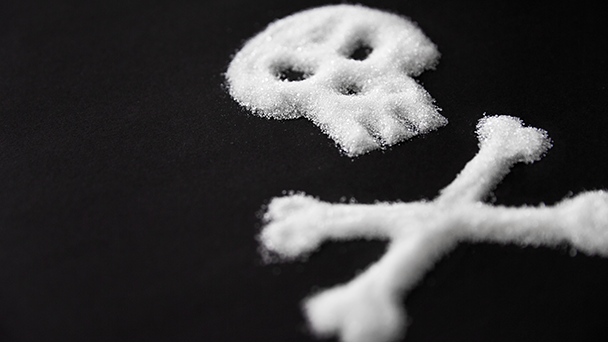 This free video course is on SUGAR ADDICTION with Dr. Scott Lamp, DC, CCSP of the Roselle Center for Healing, and discusses the truth about sugar addiction including the behavioral and neurochemical effects of intermittent and excessive sugar intake.
ABOUT THE PRESENTER:
This free course is presented by Dr. Scott Lamp, DC, CCSP of the Roselle Center for Healing.
Dr. Scott Lamp graduated from George Mason University in Northern Virginia in 1986 with a Bachelor of Science Degree in Biology. He went on to graduate Magna Cum Laude with a Doctor of Chiropractic Degree from Logan College of Chiropractic, St. Louis, Missouri in 1993. While attending Logan College of Chiropractic, Dr. Scott received special recognition for his work and dedication to the study of Ergonomics. In addition, he was part of an elite group of interns chosen to assist other students in expanding their knowledge in the areas of Anatomy, X-Ray and Ergonomics.
Dr. Scott practiced as an associate in Alexandria, Virginia before opening Sterling Family Chiropractic Center with his wife in 1995. Since going into private practice, he continues to pursue his passion for learning by attending countless educational seminars and continuing to read and listen to the latest updates in the areas of Chiropractic, Nutrition and Wellness.
Dr. Scott's continuing education has earned him the additional title of Certified Chiropractic Sports Physician. In addition, he has extensive knowledge and training in the areas of Applied Kinesiology and Nutrition and is currently pursuing his certification in Brimhall Wellness. Dr. Scott is also an Independent Consultant with Future Industrial Technologies which is a company that dedicates itself to Work-Injury Prevention.