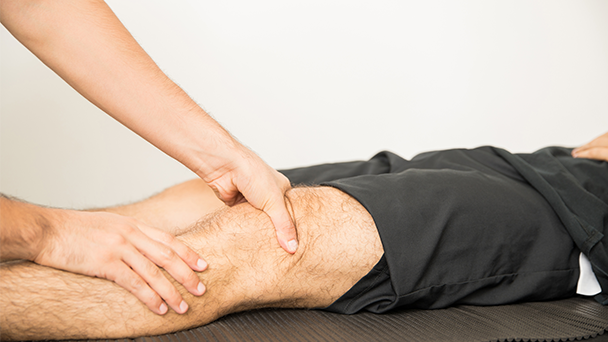 DETAILS + REGISTRATION WILL BE OPEN SOON
Within Fundamentals of Applied Kinesiology, you will have specific protocols for content coverage. Pre-seminar review materials will be provided. All course material will be sent upon paid registration. Online review assessment after each session with a comprehensive online test at the end of the session. Customizable forms will be provided for your office.
This course program is designed to teach you functional medicine protocols using basic AK principles. You will learn the fundamentals and dynamics of AK in all sessions. C.E. credits have been submitted for approval for DC, MD, and VA.
COURSE INSTRUCTORS
Dr. David Leaf, DC, DIBAK: Past Chairman of the International College of Applied Kinesiology 2015 Teacher of The Year Award – International College of Applied Kinesiology. David Leaf has been treating athletes since 1978.
David has worked with professional athletes in football (New England Patriots), soccer (AC Milan – Fiorentina), hockey ( Boston Bruins New York Rangers), and baseball (Houston Astros), and professional cyclists. In addition, he has treated over 30 Olympic medalists.
Dr. Tom Roselle, DC, DCBCN:  Dr. Tom Roselle is currently Director of Roselle Center for Healing, an integrative wellness center incorporating chiropractic, applied kinesiology, acupuncture, nutrition, and massage therapy. Tom has served on the Boards of Directors of the Northern Virginia Chiropractic Society and New York State Chiropractic Association. He is past Chairman of the prestigious International College of Applied Kinesiology. He is the producer of the twice Emmy award-nominated PBS documentary "Ageless Health®." Dr. Roselle is the author of an acclaimed self-help book "Ageless Health®: Health Is A Do-It-To-Yourself Program."