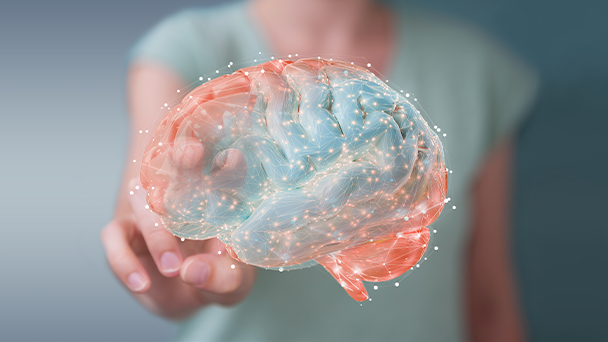 This free video covers brain health including ways to keep your brain healthy through physical activity, sleep, diet, mental activity, and social activity. Also covered: traumatic brain injury and brain degeneration. You will receive a video link when we receive your registration.
ABOUT THE PRESENTER:
This free course is on Brain Health with Dr. Harlan Browning, DC, MS, DIBAK of the Roselle Center for Healing.
Harlan Browning brings over 20 years of conditioning and clinical knowledge to Roselle Center for Healing. His treating philosophy is a culmination of his experience in strength and conditioning, rehabilitation, Chiropractic, and clinical nutrition.
He is a graduate of the National University of Health Sciences majoring both as a Doctor of Chiropractic and a Bachelors of Science in Human Biology. He holds a Master of Science in Human Nutrition from the University of Bridgeport and a Bachelor of Science in Business Administration from Auburn University.
Dr. Browning holds numerous post-graduate honors including Diplomate and Fellowship status in Applied Kinesiology (DIBAK), Neurology (DCBCN), Clinical Nutrition (DCBCN), and Acupuncture (FIAMA).
Additionally, Dr. Browning is a Certified Strength & Conditioning Specialist (CSCS), Certified Clinical Nutritionist (CCN), and a Certified Personal Trainer (ACE). He is a member of the International College of Applied Kinesiology, International and American Associations of Clinical Nutritionists, and the National Strength and Conditioning Association.
Dr. Browning is actively involved in lecturing on sports medicine, neurology, and clinical nutrition and currently serves on the board of advisors for The American Academies of Sports Practitioners and the International Board of Examiners for the International College of Applied Kinesiology. He is a licensed Chiropractic Physician in Virginia as well as a licensed acupuncturist.
Before becoming a Chiropractic Physician, Dr. Browning owned and operated a personal training company in addition to working as a strength and conditioning coach at the high school and college levels.