Kirk Cousins is an NFL Quarterback for the Minnesota Vikings. Born in Barrington, Illinois, Kirk exhibited his passion for football at an early age, learning the fundamentals of the sport through flag football. After moving to Michigan, Kirk attended Holland Christian High School where he became a three-sport athlete and graduated with 3,204 passing yards, 40 touchdowns, and 18 interceptions. Kirk continued his football career at Michigan State University where he set many records. He was the second player in MSU history to be a three-year captain. In 2011, the team went 11-3 (7-2) and played in their first-ever Big Ten Championship Game. Kirk was named Second Team All-Big Ten by his coaches and received the 2011 Lowe's Senior CLASS Award.
In 2012, Kirk was selected in the fourth round of the NFL draft by the Washington Redskins. He became the starting quarterback for the team at the beginning of the 2015 season, leading to a 9-7 season finish and an NFC East Division Championship. In March 2018, Kirk signed with the Minnesota Vikings on a fully guaranteed three-year contract.
Kirk is known both on and off the football field for his exemplary leadership qualities and his commitment to making a difference in the name of Christ. Kirk and his wife, Julie, dedicate their time to numerous non-profit organizations and are advocates for making an impact in the surrounding community through the Julie and Kirk Cousins Foundation. Kirk is widely known for his Christian faith, committing all his success and leadership to the glory of God. He is widely sought-after for public speaking engagements where he inspires leaders everywhere to consider the unique responsibility and privilege that accompanies their roles. Kirk and Julie are parents to their sons, Cooper and Turner.
Dr. Tom Roselle, DC
L2L, Founder
Dr. Tom Roselle, DC, is the Founder of L2L, Director of Roselle Center for Healing, and past Chairman of the prestigious International College of Applied Kinesiology. He is an Executive Producer of the twice Emmy award-nominated PBS documentary "Ageless Health®." Dr. Roselle is the author of an acclaimed self-help book "Ageless Health®: Health Is A Do-It-To-Yourself Program."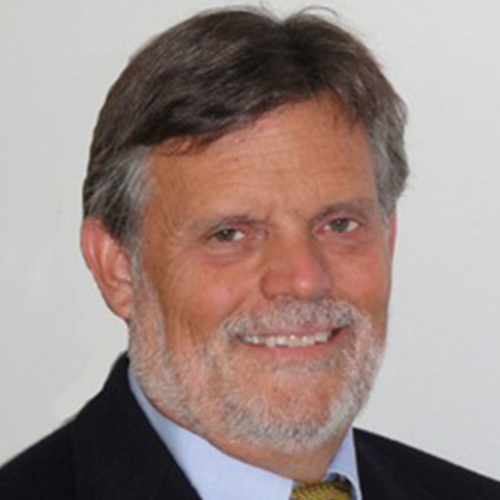 Dr. David Leaf, DC, DIBAK
L2L, Director of Education
Dr. David Leaf, DC, DIBAK, L2L Chairman of Education,
past Chairman of the International College of Applied Kinesiology, 2015 Teacher of The Year Award – International College of Applied Kinesiology. David has worked with professional athletes in football (New England Patriots), soccer (AC Milan – Fiorentina), hockey ( Boston Bruins New York Rangers), and baseball (Houston Astros) and professional cyclists. In addition, he has treated over 30 Olympic medalists.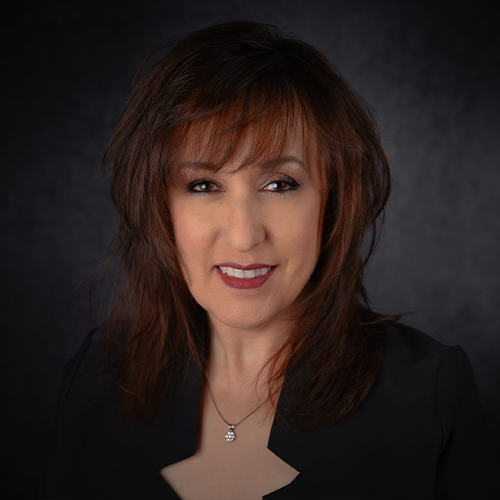 Derreth Painter
L2L, Coach
Derreth Painter, L2L Coach and CO-Founder has over 22 years experience in forensic psychology and assessment with the CIA and 15+ years in natural healthcare principles and applications. Certified Level II Thermographer. Derreth is passionate about encouraging others to be proactive in their personal development, helping map out steps by providing tools and perspective to help create a plan for the journey.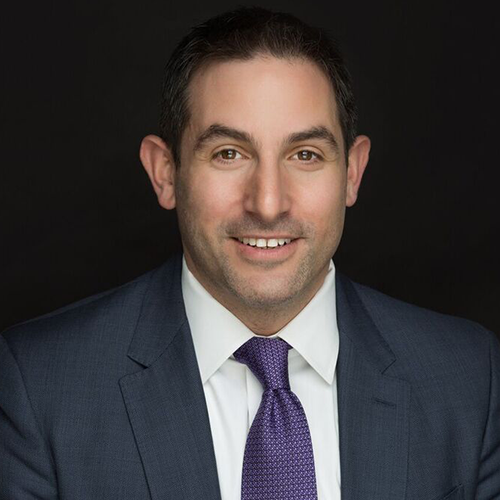 Corey Malkinof, DC
Palmercare Chiropractic and Palmercare Group
Corey Malkinof is a speaker, author, CEO, and Founder of Palmercare Chiropractic and Palmercare Group, loving husband and father has helped businesses flourish, inspired thousands of people, touched many lives through his care, and has built a multi-million dollar empire.
Dr. Corey Malnikof, DC is the author of "The Four Dollar Sandwich", CEO and founder of Palmercare Chiropractic.  Corey speaks on topics from personal development, intentional success to building a World-Class A-Team for your business.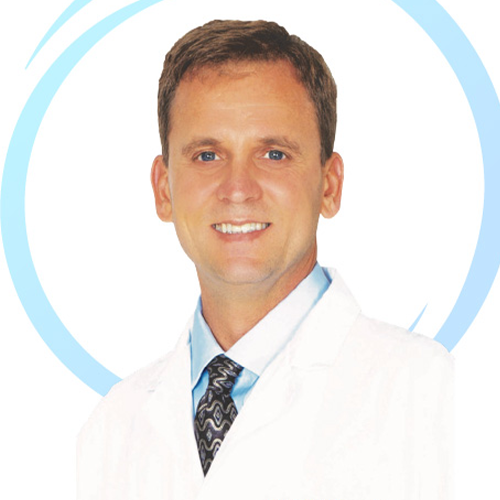 David Ellison, MD
Ellison Medical Group, Director
Dr. David Ellison is the director of The Ellison Medical Group, an institute that trains physicians and practitioners nationwide on the art, science, and clinical application of the procedures in which we specialize. In 2009,  Ellison opened Ellison Medical to help people feel better about their bodies and themselves with compassionate education and guidance. Since opening, Ellison Medical has remained on the leading edge of proven medical and wellness technologies.  Today, David Ellison and Ellison Medical have established itself as a trusted medical center for leading-edge regenerative and cosmetic therapies.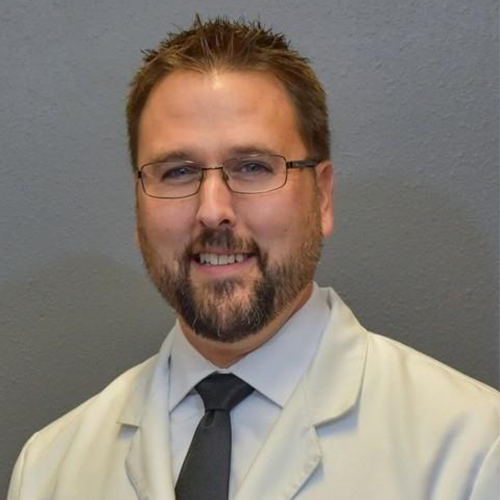 Corey Osborne, DC, DIBAK
Osborne Family Chiropractic, Founder
Dr. Osborne graduated from Logan College of Chiropractic in 2002 with a BS in human biology and a doctorate in chiropractic. He has continued his education gaining diplomate status in Clinical Nutrition and Applied Kinesiology as well as certificates in Chinese Acupuncture and Functional Medicine. He is a Level 2 Certified NET Practitioner and is currently pursuing his diplomate in Clinical Neurology, certification in Quantum NeurologyTM, and also working on an Advance Practice Certificate in Mind/Body Medicine through Thomas Jefferson University. He is a Board Certified Integrative Medicine Chiropractor and serves on ICAK Board of Education. Corey has successfully operated and expanded his practice for 27 years.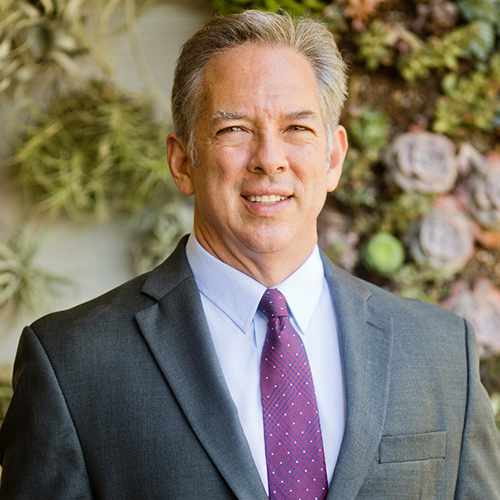 Dr. Howard Cohn, DC
Cohn Health Institute, Founder
Dr. Howard Cohn is the founder of the Cohn Health Institute and the Director of Product Development as well as the Chairman of the Science Advisory Board at Seacret.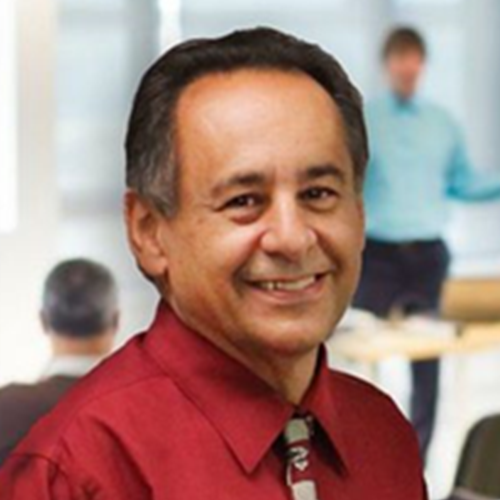 Mark DeEulio
Vanguard Management Systems, Owner
Mark DeEulio is an internationally recognized motivational speaker, executive trainer, and consultant. He has spoken to well over 300,000 people in Canada, the U.S., and other countries over the last 23 years assisting them with business and people skills, necessary to business success in today's fast-paced and ever-changing market.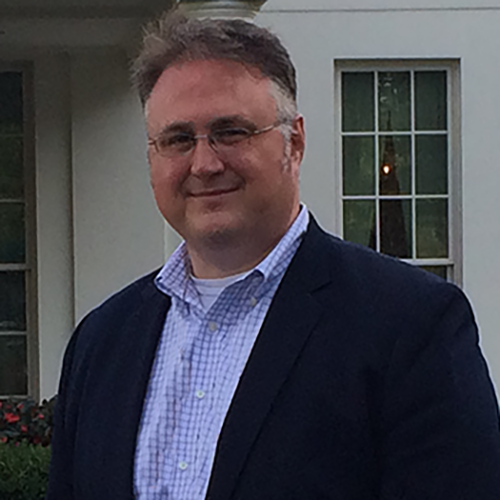 Russell Roselle
L2L, Coach and Independent Consultant
Russ has served as a senior operating executive and advisor, guiding businesses in exponential growth. He has over 20 years of experience in business transformation, ranging from newly-launched start-ups to billion-dollar organizations. His expertise in operations and finance makes him an asset in strategic applications in growth, culture modification, and transition.